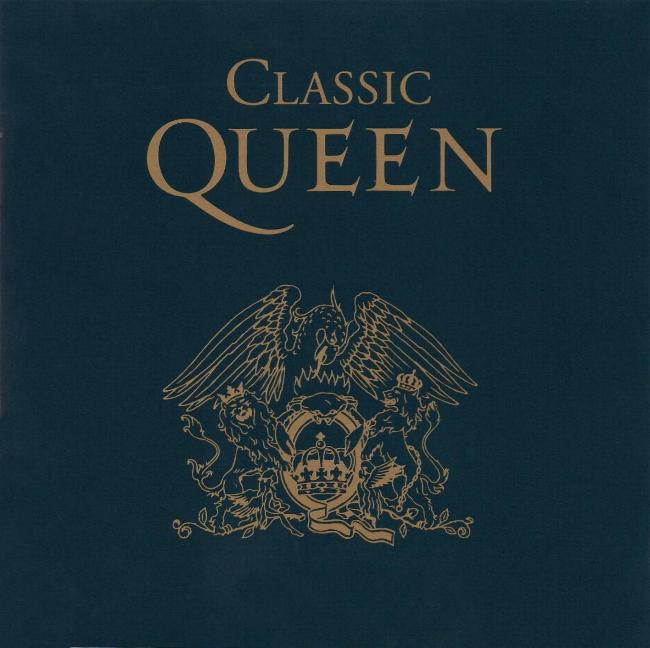 Released in the USA and Lithuania only, on 2 March 1992, reached no 4, on chart for 182 weeks, achieved 3x Platinum status.
Album length 74:20.
Tracklisting:
01. A Kind Of Magic (album version)
02. Bohemian Rhapsody (album version)
03. Under Pressure (a new edit)
04. Hammer To Fall (single version)
05. Stone Cold Crazy (album version)
06. One Year Of Love (album version)
07. Radio Ga Ga (album version)
08. I'm Going Slightly Mad (album version)
09. I Want It All (single version)
10. Tie Your Mother Down (single version)
11. The Miracle (new edit)
12. These Are The Days Of Our Lives (album version)
13. One Vision (new edit)
14. Keep Yourself Alive (album version)
15. Headlong (album version)
16. Who Wants To Live Forever (album version)
17. The Show Must Go On (album version)
Tracks 1, 8, 9, 11, 12, 15, 16 and 17 produced by Queen and David Richards.
Tracks 2 and 5 produced by Queen and Roy Thomas Baker
Track 3 written, performed and produced by Queen and David Bowie.
Tracks 4, 6, 7 and 13 produced by Queen and Mack.
Track 10 produced by Queen.
Track 14 produced by Queen, Roy Thomas Baker and John Anthony.


This album is the USA equivalent of 'Greatest Hits II' and is a companion to the USA 1992 'Greatest Hits' album. It was also released as a video.
---