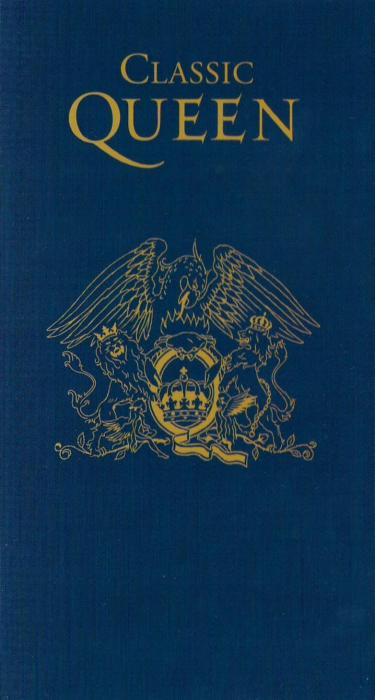 Amazon MP3 Previews for this page will be displayed when you have chosen your region, if they are available.
Released in the USA only on 13 October 1992.
Length 80 minutes.
Tracklisting:
1. A Kind Of Magic
2. Bohemian Rhapsody (Wayne's World version)
3. Under Pressure
4. Hammer To Fall
5. Stone Cold Crazy
6. One Year Of Love
7. Radio Ga Ga
8. I'm Going Slightly Mad
9. I Want It All
10. Tie Your Mother Down
11. The Miracle
12. These Are The Days Of Our Lives
13. One Vision
14. Keep Yourself Alive
15. Headlong
16. Who Wants To Live Forever
17. The Show Must Go On
This video was released as a companion to the album of the same name. The videos for 'Bohemian Rhapsody', 'Stone Cold Crazy', 'One Year Of Love' and 'These Are The Days Of Our Lives' are exclusive to this release.
---