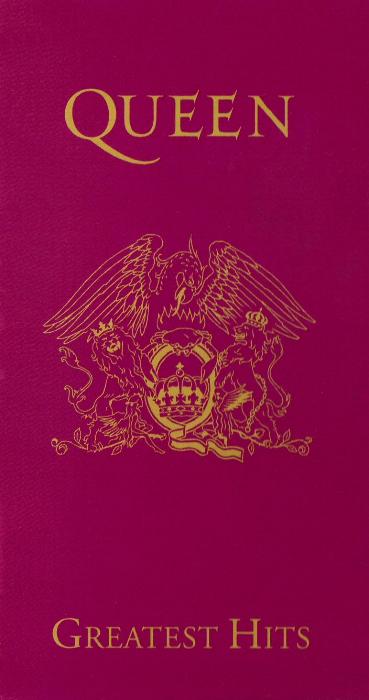 Released in the USA only on 13 October 1992.
Length 60 minutes.
Tracklisting:
1. We Will Rock You
2. We Are The Champions
3. Another One Bites The Dust
4. Killer Queen (Top Of The Pops performance) (slight edit)
5. Somebody To Love
6. Fat Bottomed Girls (video edit)
7. Bicycle Race
8. You're My Best Friend
9. Crazy Little Thing Called Love (slight edit)
10. Now I'm Here (edit)
11. Play The Game
12. Seven Seas Of Rhye
13. Body Language
14. Save Me
15. Don't Stop Me Now
16. Good Old Fashioned Loverboy
17. I Want To Break Free
18. Bohemian Rhapsody (original version)
This video was released as a companion to the album of the same name. The video for 'Good Old Fashioned Loverboy' is exclusive to this release.
---