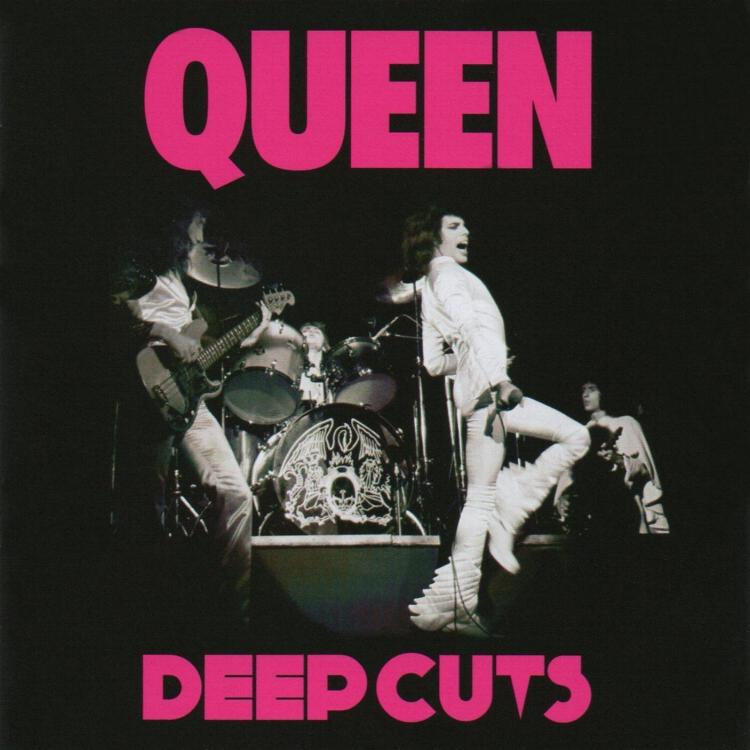 Released on 14 March 2011, and reached no 92.
Length 51:16.
Tracklisting:
1. Ogre Battle (different outro)
2. Stone Cold Crazy
3. My Fairy King
4. I'm In Love With My Car
5. Keep Yourself Alive
6. Long Away
7. The Millionaire Waltz
8. '39
9. Tenement Funster
10. Flick Of The Wrist
11. Lily Of The Valley
12. Good Company
13. The March Of The Black Queen (different outro)
14. In The Lap Of The Gods.... Revisited
Tracks 1, 2, 4, 8, 9, 10, 11, 12 and 14 produced by Queen and Roy Thomas Baker
Tracks 3 and 5 produced by Queen, Roy Thomas Baker and John Anthony
Tracks 6 and 7 produced by Queen
Track 13 produced by Queen, Roy Thomas Baker and Robin G. Cable


Executive producers Brian May and Roger Taylor
Mastered by Bob Ludwig at Gateway Mastering Studios, Portland, ME
Audio supervised by Justin Shirley-Smith and Kris Fredriksson
Additional audio restoration by Kris Fredriksson
Special thanks to Joshua J. Macrae, Greg Brooks, Gary Taylor, and British Grove Studios
Sleeve notes by Rhys Thomas


This album aims to provide an alternative view on Queen's first five albums, featuring lesser known tracks which were not hit singles. It features two tracks from 'Queen', 'Queen II' and 'A Day At The Races', three from 'A Night At The Opera', and five from 'Sheer Heart Attack'. Unfortunately, although there is just under 29 minutes free space on the CD, it omits some classic Queen tracks, including 'Liar', 'Father To Son', 'Love Of My Life' and 'Teo Torriatte', and possibly most surprisingly, 'Brighton Rock'.

Twelve of the included tracks are identical to the normal album versions, while the remaining two, 'Ogre Battle' and 'The March Of The Black Queen', are only slightly different, being edited at the end to avoid seguing into the next track.
---
---
---
---
---
---
---
---
---
---
---
---
---
---
---