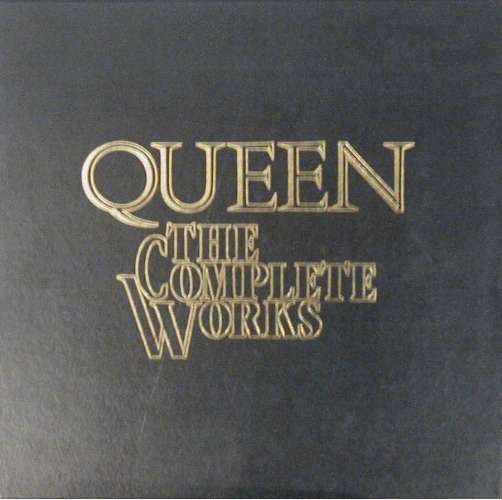 'The Complete Works' was the first Queen boxed set to be issued in the UK, and was released on 5 December 1985. It features 11 studio albums, the double album 'Live Killers', and an exclusive album featuring (at the time) non-album tracks. The set has the catalogue number QBOX1.

The set features a heavy-duty black cardboard box, measuring 12.5" square and 3" deep, which has the titles in gold. The front lid lifts off to reveal the LP's, which are housed in special white sleeves. The front of each sleeve features an embossed Queen crest and a Roman numeral in gold in the top right hand corner (denoting the position of the album in terms of it's chronological release), while the reverse has the catalogue number, also in gold.

The set also contains a booklet, tour itinerary, and poster. The booklet is an 11.25" square, 36 page colour booklet of album sleeves and details, Queen and solo discography, and biography. The tour itinerary is a 28 page A4 sized booklet, and lists all of Queen's concert dates upto and including 'Live Aid', a legal contract, stage designs, and lists everything Queen take on tour, from instruments to food, plus crew requirements. The poster measures 20" by 30" and features a map of the world, showing the countries which Queen have performed in or released records in.

The set was available as a signed and numbered set, a numbered set, or un-numbered. In addition the set was available with a 33rpm or 45rpm copy of the 'Complete Vision' LP.

The LP's included (with their catalogue numbers) are as follows:

1. Queen (QBX1 1)
2. Queen II (QBX1 2)
3. Sheer Heart Attack (QBX1 3)
4. A Night At The Opera (QBX1 4)
5. A Day At The Races (QBX1 5)
6. News Of The World (QBX1 6)
7. Jazz (QBX1 7)
8. Live Killers, disc 1 (QBX1 8)
9. Live Killers, disc 2 (QBX1 9)
10. The Game (QBX1 10)
11. Flash Gordon (QBX1 11)
12. Hot Space (QBX1 12)
13. The Works (QBX1 13)

The 14th album has catalogue number QBX1, is titled 'Complete Vision', and comprises non-album material as follows:

A1. See What A Fool I've Been
A2. A Human Body
A3. Soul Brother
A4. I Go Crazy
B1. Thank God It's Christmas
B2. One Vision (single version)
B3. Blurred Vision

Selected images of the set are shown below, however full photographs of the contents are available in the gallery.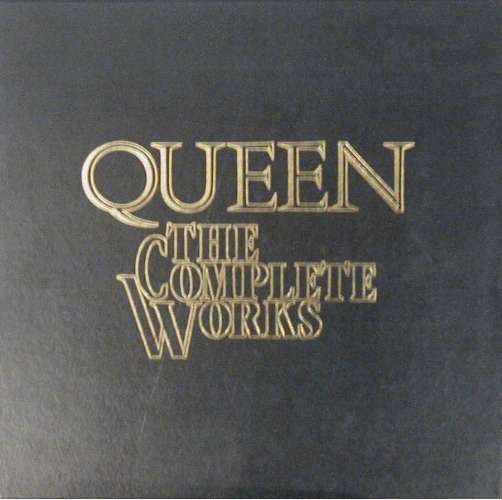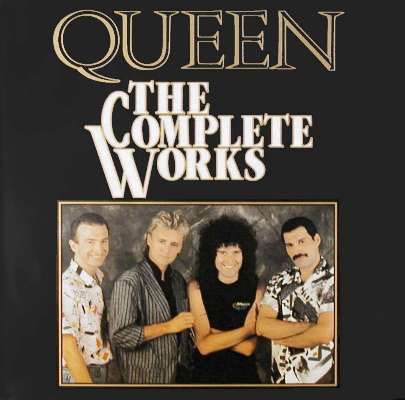 Front of Set and Booklet Front.....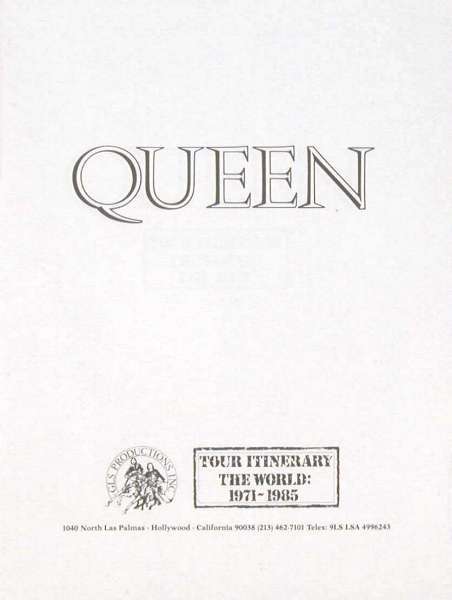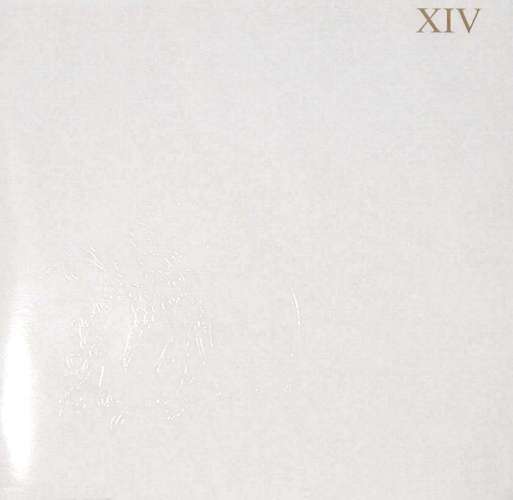 .....Tour Itinerary Book and LP Sleeve.....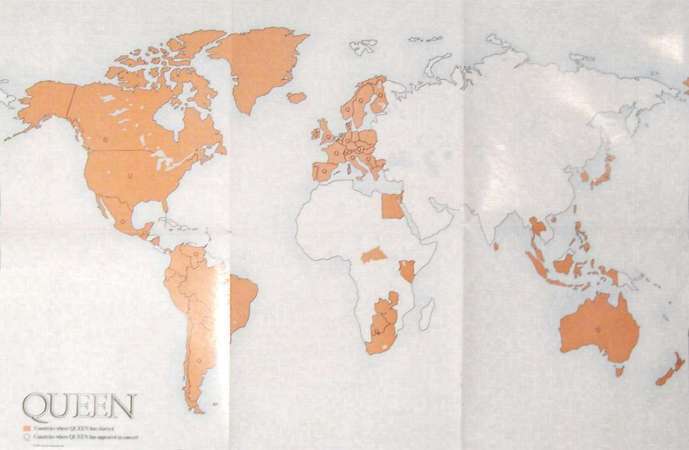 .....and Worldwide Map of Concerts and Record Releases
---