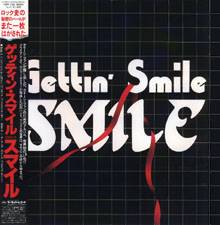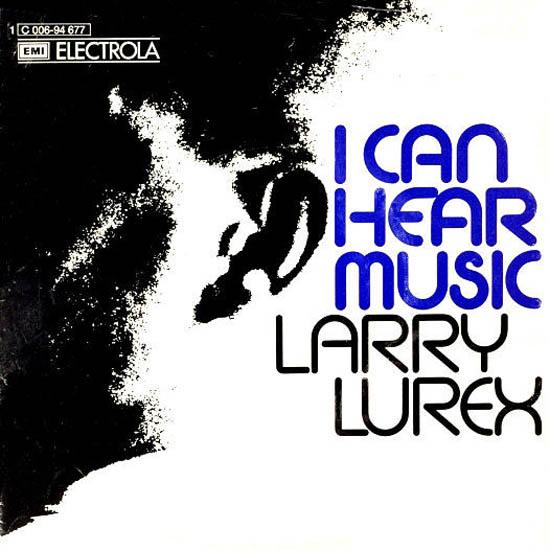 This page features details of all tracks which originate from before Queen's debut album in 1973. It includes tracks which have been officially released, demos, and some live performances.

Further details of the various groups can be found on the Other Groups biography page.
Smile: (Brian & Roger)
April Lady | Blag | Doing Alright | Earth | Polar Bear | Step On Me | White Queen (As It Began)

Larry Lurex: (Freddie, Brian & Roger)
I Can Hear Music | Going Back

1984: (Brian, with Tim Staffell)
Get Out Of My Life Woman / Satisfaction | Hold On I'm Coming | How Can It Be | Knock On Wood | My Girl | NSU | Our Love Is Driftin' | Purple Haze | Remember | Step On Me (two versions) | Sweet Wine

Ibex: (Freddie)
Communication Breakdown | Crossroads | Jailhouse Rock | Rain | Rock Me Baby | So Sweet | Vagabond Outcast | We're Going Home | We're Going Wrong

The Left Handed Marriage: (featuring Brian)
(on the Brian May Collaborations 1967-1986 page)
Appointment | Give Me Time | I Need Time | She Was Once My Friend | Sugar Lump Girl | Yours Sincerely

The Opposition (John)
Sunny | Transit 3 | Vehicle

The Reaction: (Roger)
Buona Sera | Game Of Love | I Got You (I Feel Good) | I'll Go Crazy | In The Midnight Hour | Just A Little Bit | What's On Your Mind

Wreckage: (Freddie)
Green
Hangman (later recorded by Queen but unreleased, on separate page)
Albums:
Gettin' Smile (Japanese only LP, 1982; includes all six Smile tracks)

[discography]

Ghost Of A Smile (Netherlands only CD, 1997; includes all six Smile tracks plus two versions of 'Man From Manhattan')

[discography]
Two bootleg albums, 'Queen In Nuce' and 'Pre-Ordained', have also been released, which have somehow found their way into reputable places like Virgin, HMV and Amazon, so are included for completeness. Full details can be found in the Pre-Queen Albums Discography.
Singles:
Earth / Step On Me (US only single, 10 August 1969)

[discography]

I Can Hear Music / Going Back (did not chart, 29 June 1973)

[discography]
---
---
---
---
---
---
---
---
---
---
---
---
---
---
---
---
---
---
---
---
---
---
---
---
---
---
---
---
---
---
---
---
---
---
---
---
---
---
---
---