www.ultimatequeen.co.uk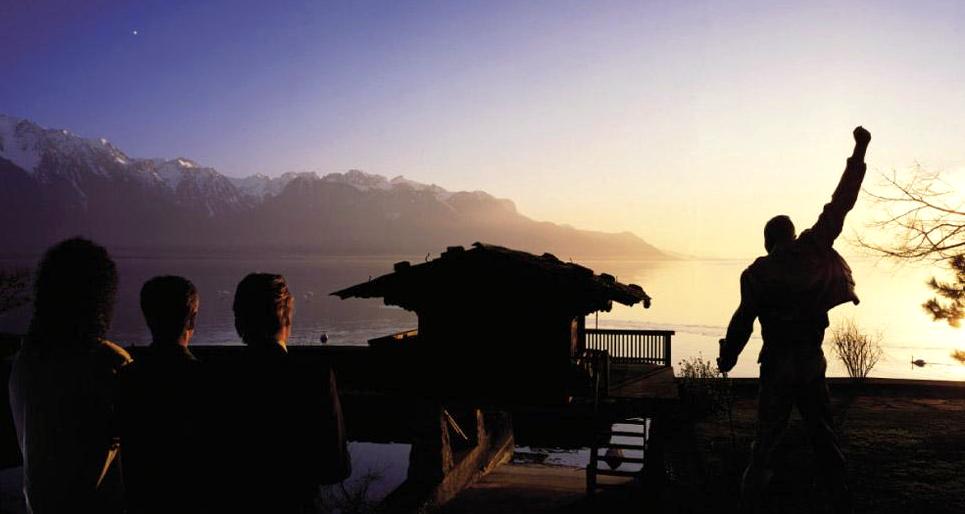 Please email me with any broken links or missing pictures, or if you have any comments, corrections, or additional information.
Best viewed at 1024 x 768 pixels or above.
Last Update : Sunday, 19th November 2017
---
On This Day (24 November):
1975 - Queen perform at the Gaumont, Southampton, England
1977 - Queen perform at the Spectrum, Philadelphia, USA
1979 - Queen perform at the NEC, Birmingham, England
1980 - 'Flash' is released
1981 - Queen perform at the Forum, Montreal, Canada
1983 - Parts of the 'Radio Ga Ga' promo video are filmed in London, England
1991 - Freddie dies at his home in London
1992 - 'The Great Pretender' is released in the USA
1993 - Brian performs at the Eissporthall, Halle, Germany
1994 - Roger performs at the Irish Centre, Leeds, England
1998 - 'The Crown Jewels' boxed set is released in the USA
2001 - Queen perform at the Ocean, Hammersmith, London, in a tribute to Freddie
2003 - 'The Best Air Guitar Album In The World....III' is released
2012 - Brian and Kerry Ellis perform at the Make-A-Wish Foundation Winter Ball at the Dorchester Hotel, London, England
2017 - 'Journey's End' is released as a 10" coloured vinyl EP for National Record Store Day

---

---
The following resources have been used to gather and confirm information in various sections of the site:
Andy's Queen Page (discographies & gallery)
Jason's Trainspotter Guide To Song Versions and Queen Vault (songography)
Queen Concerts (concertographies)
Greg Brooks' book 'Queen Live' (concertographies)
David R. Fuller's Youtube Channel (obscure song versions and collaborations)
Also thanks to Annick Richez and everyone else who has provided information or corrections

Please email me if you are affiliated to Queen, their record companies, or collaborative acts, or if you have any comments regarding the content of this site.