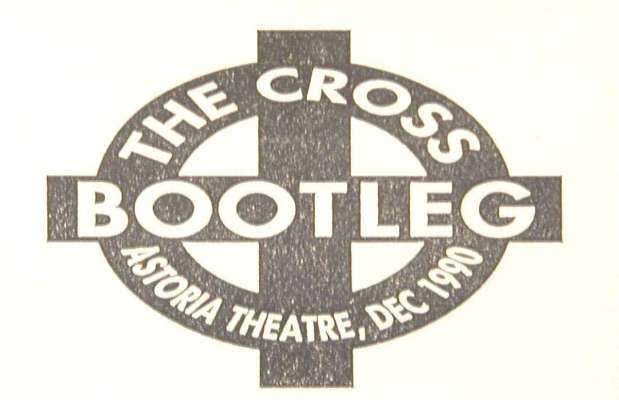 Released through the Queen Fan Club on cassette only, in early 1991.
Album length 84:22.
Tracklisting:
1. Piano Introduction
2. Top Of The World Ma
3. Love Lies Bleeding (She Was A Wicked, Wily Waitress)
4. Breakdown
5. Penetration Guru
6. Tear It Up (or 'Bad Attitude')
7. Liar
8. Man On Fire
9. Sister Blue
10. Final Destination
11. Foxy Lady
12. I'm In Love With My Car (with Brian May)
13. Let Me Out (with Brian May)
14. Tie Your Mother Down (with Brian May)
15. Lucille (with Brian May)
Recorded at the Queen Fan Club Party at the Astoria Theatre, London, on 7 December 1990.
All songs are performed by The Cross, with Mike Moran on keyboards instead of Spike Edney.
---
---
---
---
---
---
---
---
---
---
---
---
---
---
---
---