2002 Charity Christmas Cards
These Christmas cards were produced to raise money for the NSPCC charity in November 2002. They feature a number of celebrities on the theme of the '12 Days Of Christmas'. The twelfth card, '12 drummers drumming', features Roger Taylor.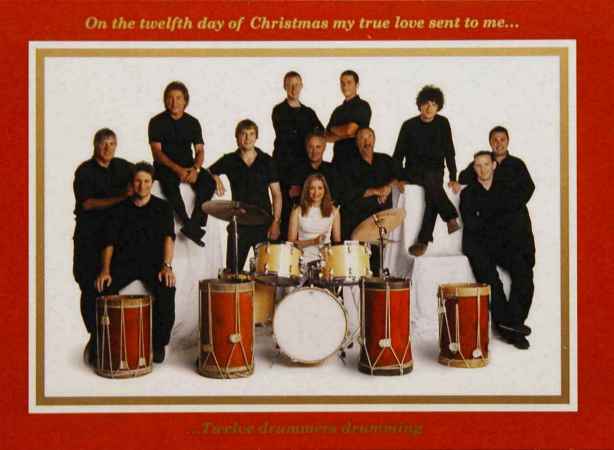 "Twelve Drummers Drumming" Card.....
Featuring:
Back Row: Kenny Jones (The Small Faces, The Who), Dave Rowntree (Blur), Dylan Jones (Earth Sauce), Eds Chester (The Bluetones)
Middle Row: Mick Avory (The Kinks), Rob Green (Toploader), Roger Taylor (Queen), Nick Mason (Pink Floyd), Jon Brookes (The Charlatans)
Front Row: Roger Taylor (Duran Duran), Caroline Corr (The Corrs), Darrin Mooney (Primal Scream)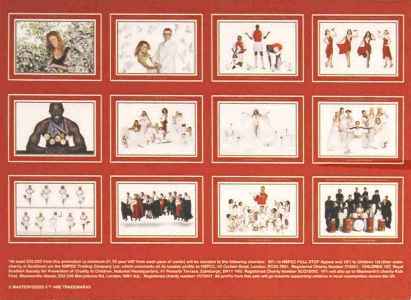 .....Front and Back of Box.....
(all of the cards had the same as the reverse)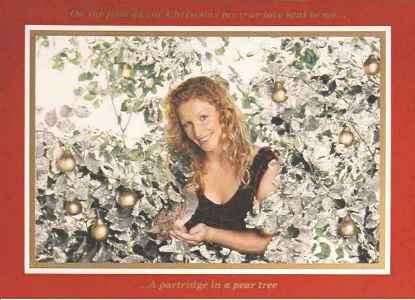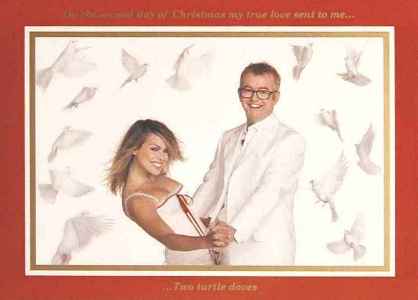 .....First and Second cards.....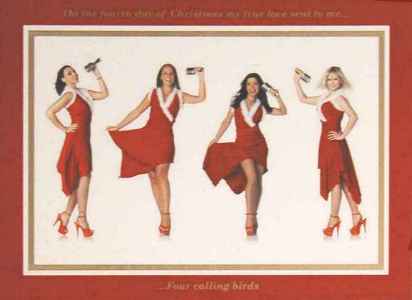 .....Third and Fourth cards.....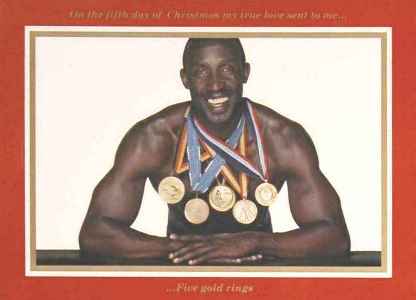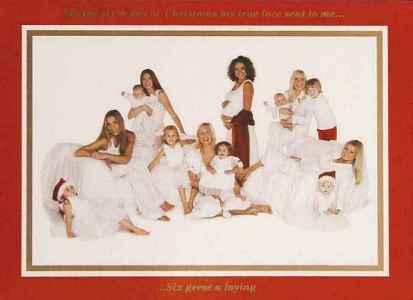 .....Fifth and Sixth cards.....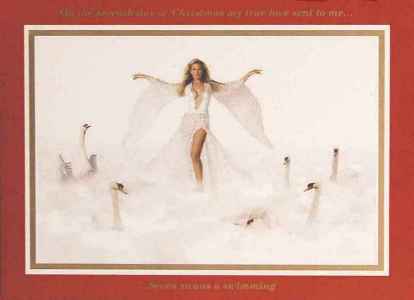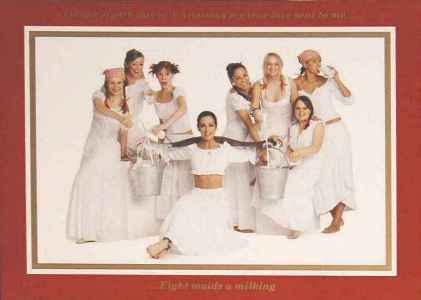 .....Seventh and Eighth cards.....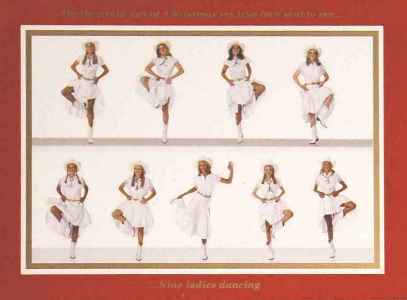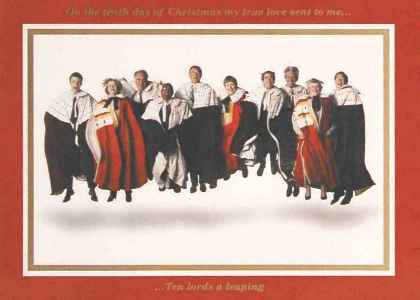 .....Ninth and Tenth cards.....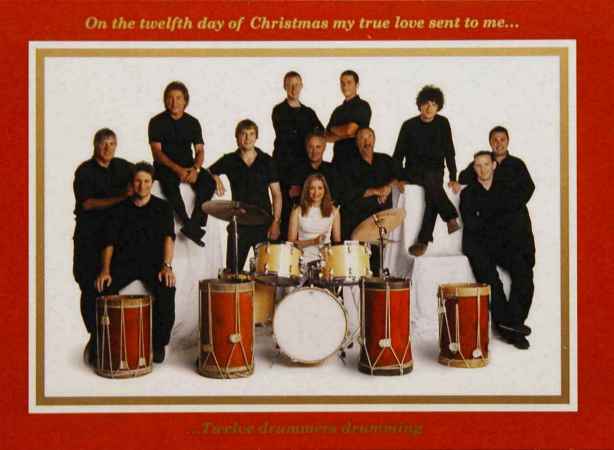 .....Eleventh and Twelfth cards
---