The Freddie Mercury Photographic Exhibition
This page contains scans of memorabilia related to the Freddie Mercury Photographic Exhibition. The exhibition features around 100 photographs of Freddie from just a few months old, to the filming of his last video, 'These Are The Days Of Our Lives', with all proceeds going toward the Mercury Phoenix Trust.

The exhibition was first staged at the Royal Albert Hall, London, on 22 November 1996. It then moved to Paris, Cologne, Milan, Montreux, and other European cities, followed by various UK towns and cities in 1998 and 1999, and Japan in 2001. It is now housed at the Dominion Theatre in London, after officially opening there in June 2003, and will remain there for the duration of the musical.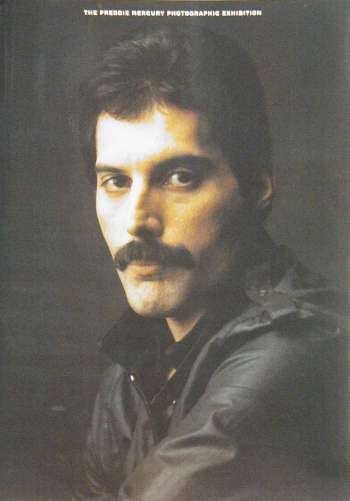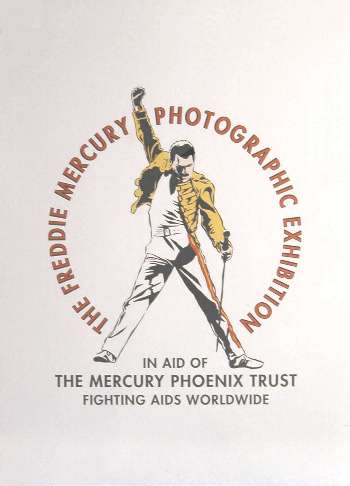 Exhibition Programme Front and Back.....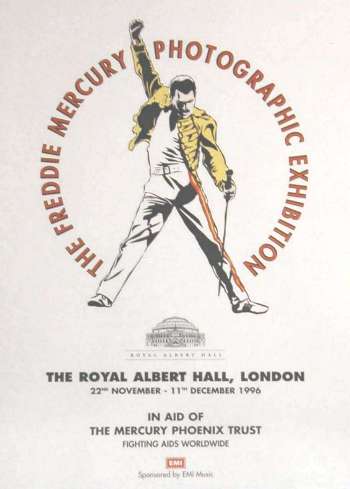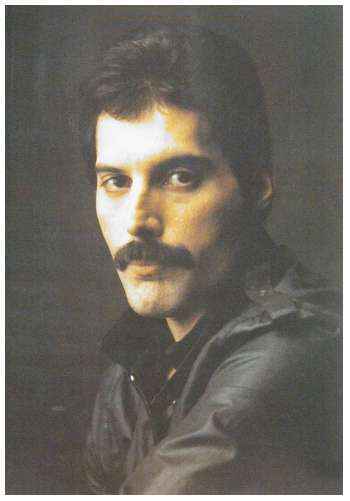 .....Exhibition Promo Flyer and Poster.....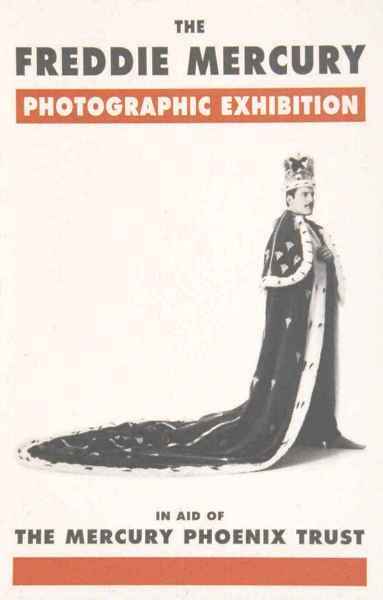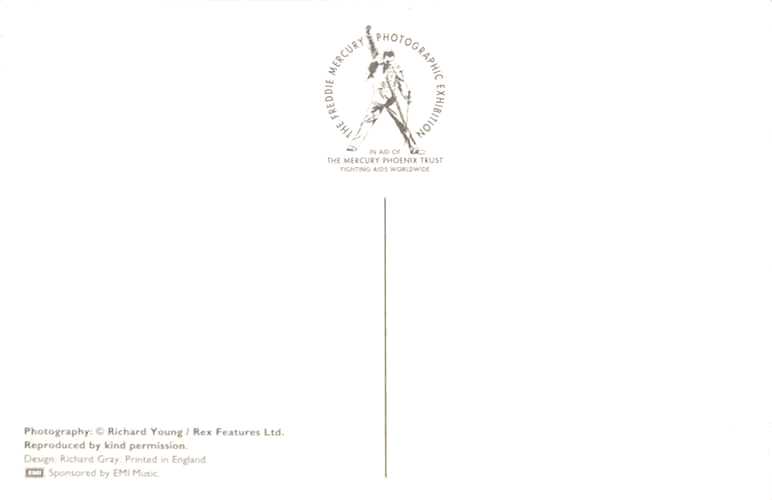 .....First in the set of six Postcards and reverse.....
(each postcard had the same reverse design)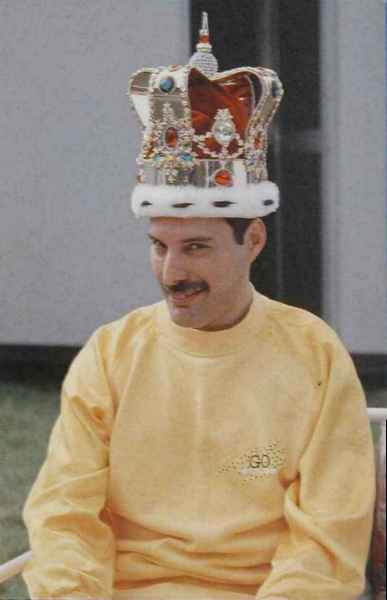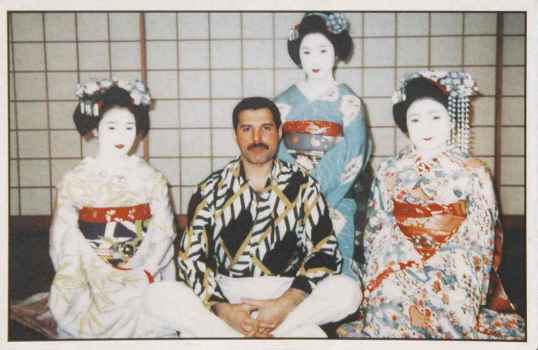 .....Second and Third Postcards.....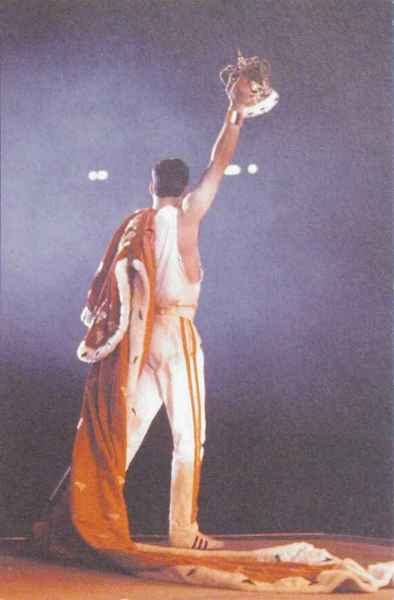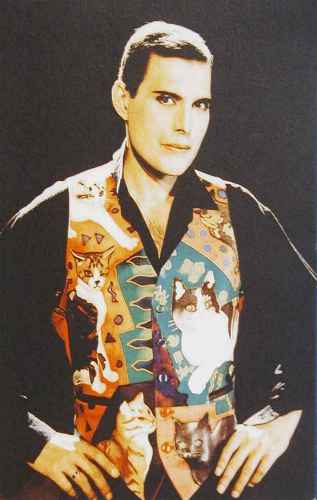 .....Fourth and Fifth Postcards.....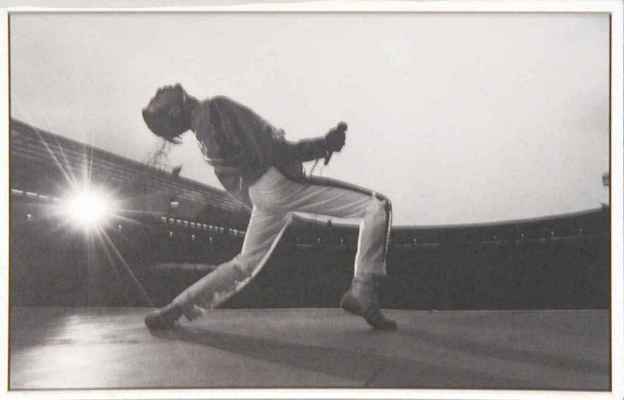 .....and Sixth Postcard
---