Links
This page includes links to a few selected websites and social networking channels, both official and unofficial. If you wish your site to be included, or if any of these links are not working, please email me.
---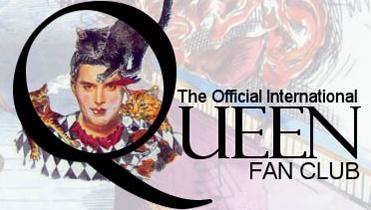 ---


Queen Concerts
The ultimate resource for concert related content, containing full details of all Queen and Solo performances, with reviews, setlists, stories, merchandise and more.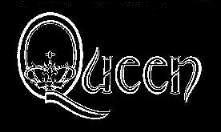 Andy's Queen Page
Not updated since 1999, but it still has the most comprehensive discography, especially for overseas and promo items, that I have found so far.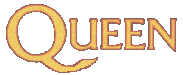 Jason's Trainspotter Guide To Song Versions
Also not updated since 1999, but an excellent resource for details of remixes, alternate versions and live tracks, with descriptions of each.


Queen Vault
A comprehensive guide to all remixes, alternate versions, live tracks and demos, with descriptions of each.